Meditational Moment Academy is your premier school that will help you to incorporate meditation as part of your daily life.
"I recently had the opportunity to be part of a guided meditation session by Minister, Coach Renee Odrick which was amazing and has changed my life.
While in the session, I felt so relaxed and experienced so much peace and after being part of the session, I became sad when our meditational time was up.
Here is when I realized how much this is needed in my daily life.
Today, I am working on a plan to set aside time everyday to just sit still and quiet myself before the Lord not asking for anything but just meditating on his goodness.
Thanks for enlightening me on the power and peace of in truly meditating with God.
Everyone can benefit from experiencing your guided meditation. It is truly a blessing!"
-Minister Merldean Wilmore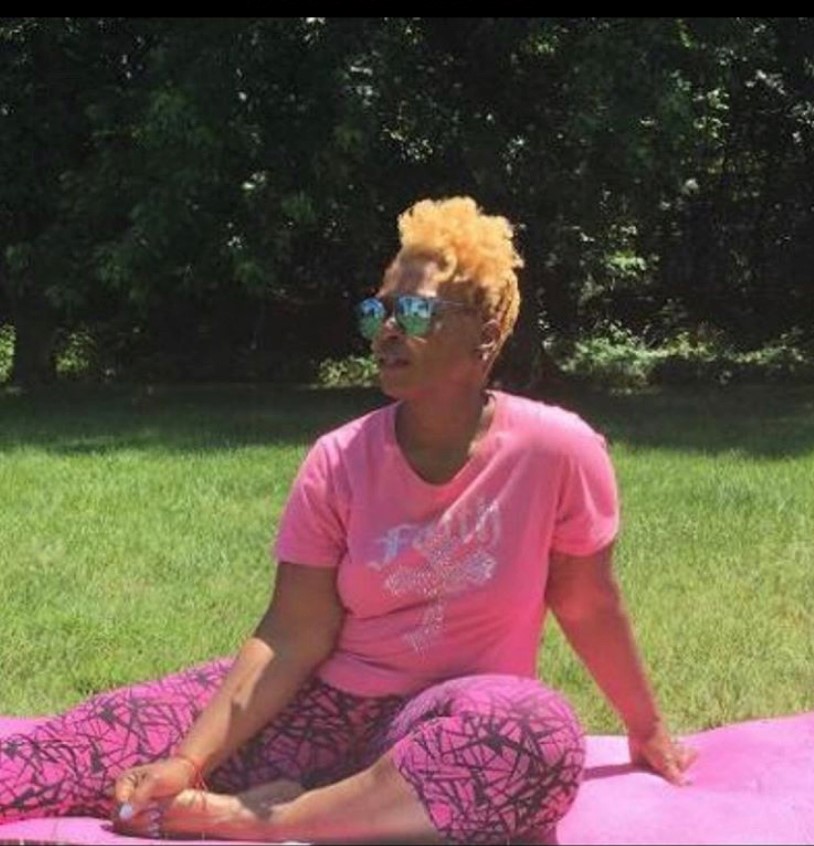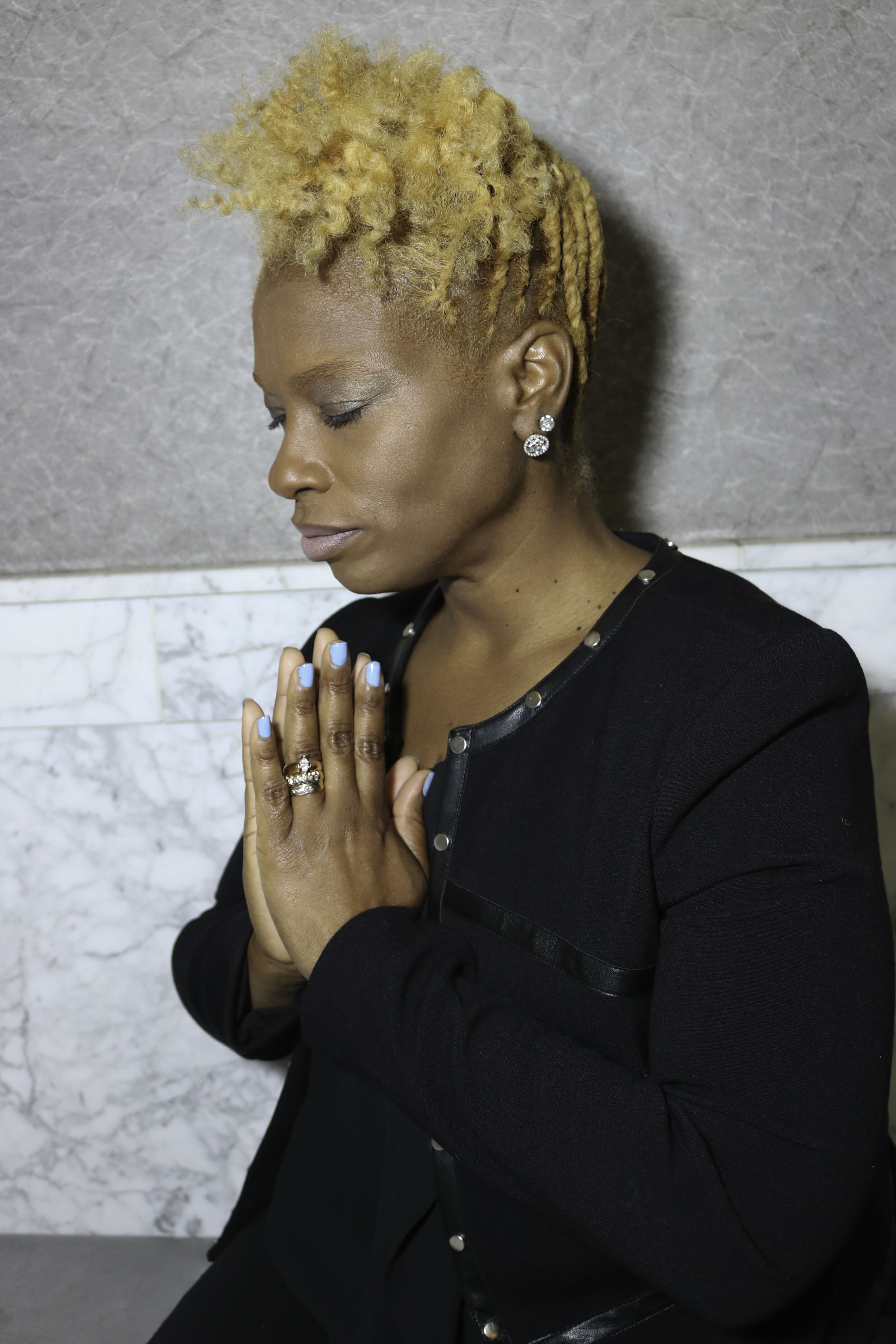 I believe that the Lord wants to equip Chris-centered meditators to help strengthen the Body of Christ and allow them to hear God and to remain in His perfect will as they focus, listen and center themselves on Him.
Our key scripture is Joshua 1:8
8 "This book of the law shall not depart out of thy mouth; but thou shalt meditate therein day and night, that thou mayest observe to do according to all that is written therein: for then thou shalt make thy way prosperous, and then thou shalt have good success."